These former senior executives and researchers are independent New Guide advisors.

Each has well over 30 years professional experience in different areas of the Life Sciences. While every effort will be made to meet client requests for a particular advisor, availability depends upon the advisor's personal schedule.

Lead Advisor, Team Advice

Most opportunities and problems, whether strategic, developmental or operational, are not single topics, but an array of related issues. Exploring how issues relate and recommending next steps often requires a team with diverse skills and experience to produce a well-rounded, thorough analysis. New Guide therefore assigns a lead advisor, who calls upon other advisors when appropriate to join the discussion with a client.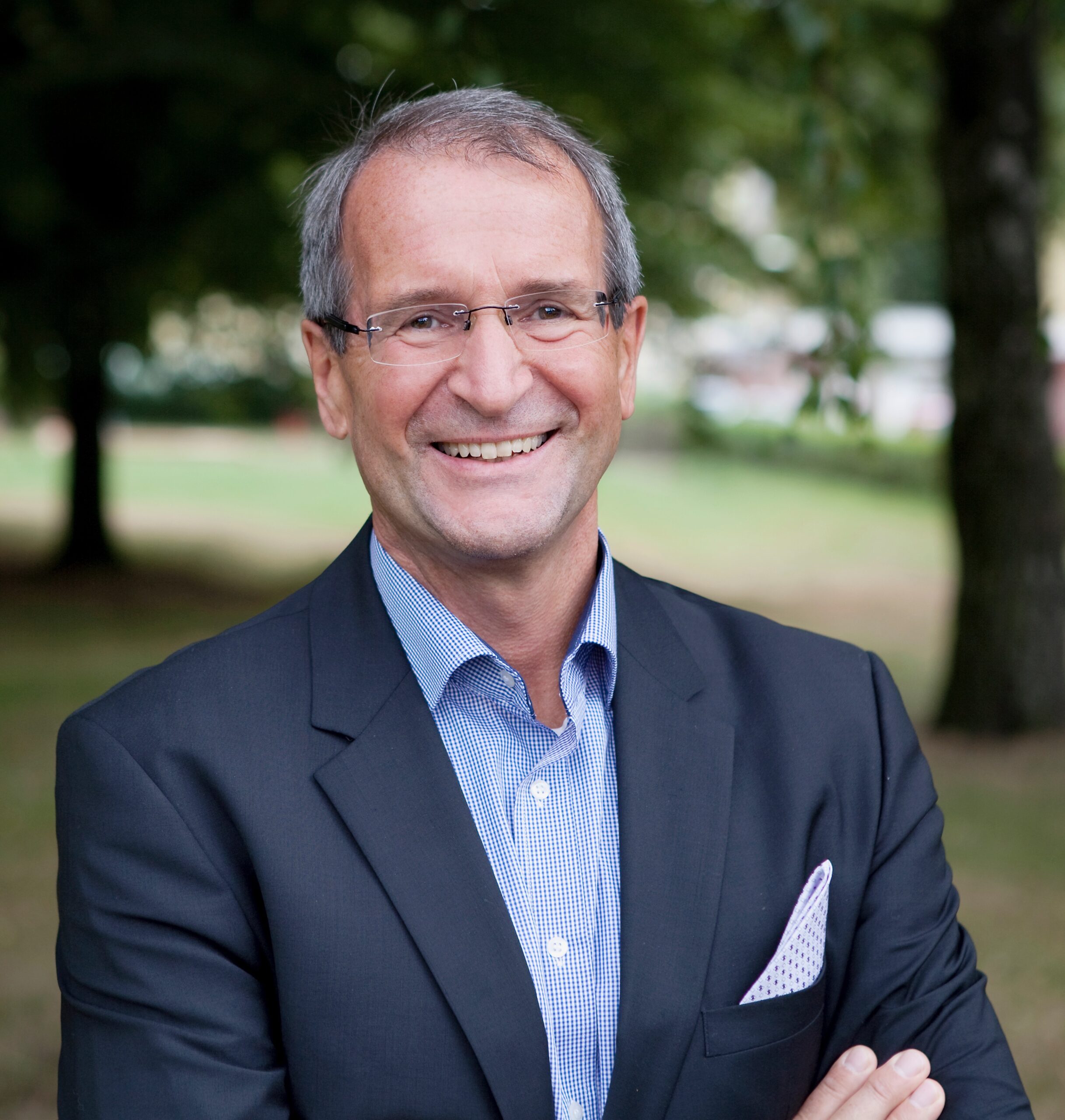 Egon P. Amann, Ph. D.
Professor Emeritus, has 32 years of experience in the pharmaceutical & diagnostics industry in R&D, strategic planning, business development and quality management. He held senior management positions for Hoechst/Behring, Hoechst Japan Limited, Dade Behring and Siemens Healthcare Diagnostics. He taught at Philipps University in Marburg and University of Applied Sciences in Hamm-Lippstadt. He holds honorary appointments for the International Federation of Clinical Chemistry (IFCC). Educated as a Molecular Biologist at Free University Berlin (Ph. D. in Genetics) / Harvard University (Post Doc).
Extended Bio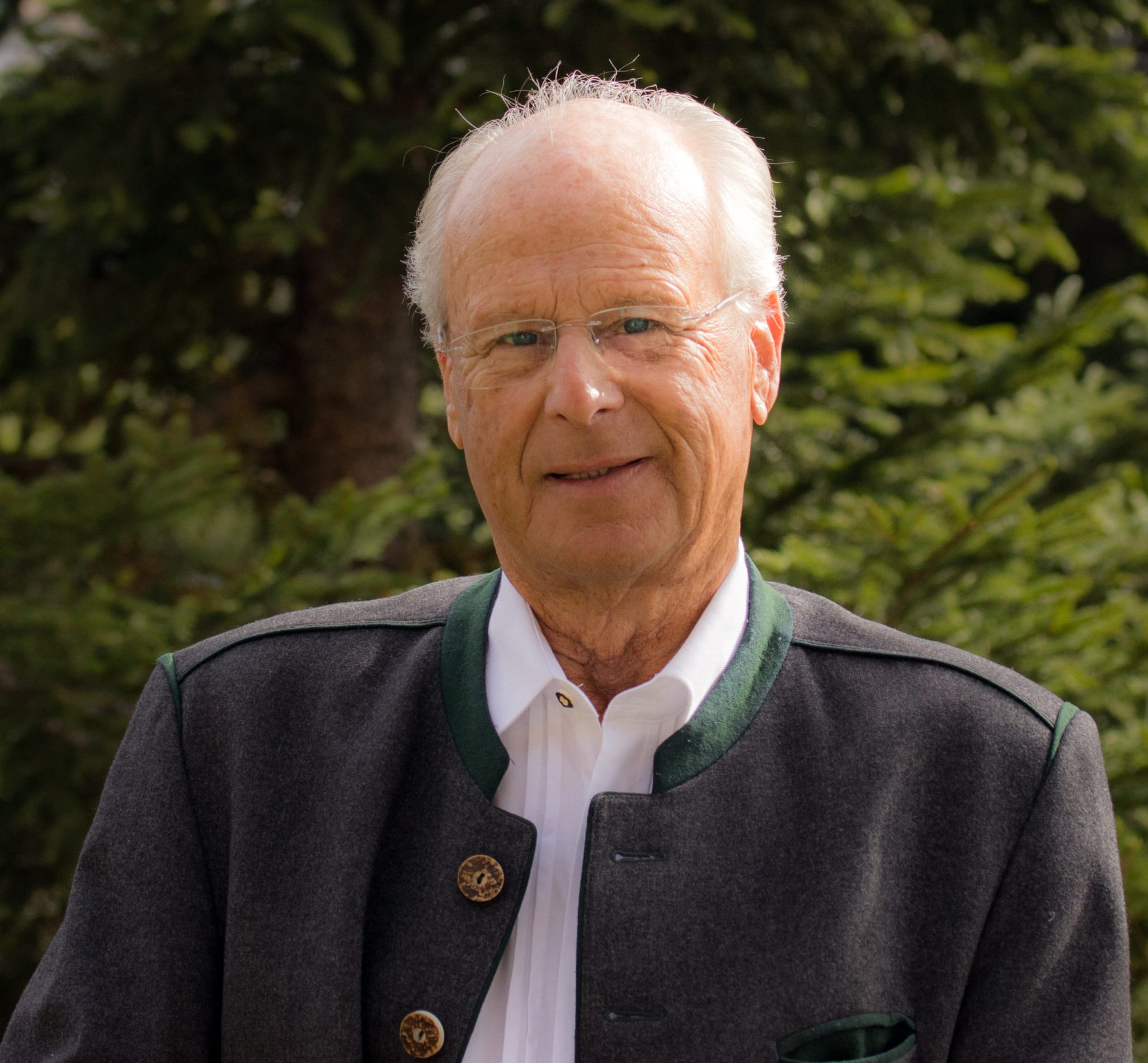 Peter Buckel, Prof. Dr. rer. nat.
has a strong background in biotechnology, diagnostics, and pharmaceuticals. Peter was Executive SVP of Global Pharma Research and Biologics Production at Boehringer Mannheim and Head of Molecular Medicine at Roche Diagnostics in Penzberg. During the last 20 years, he co-founded 5 biotech companies, serving as CEO in 3 of them. He also supported more than 30 pharmaceutical and biotech companies and funding organizations either as a board member or in advisory roles. At the Ludwig-Maximilian-Universität München he was teaching "Applied Biotechnology" over 23 years. Educated at the LMU Munich and University Regensburg.
Extended Bio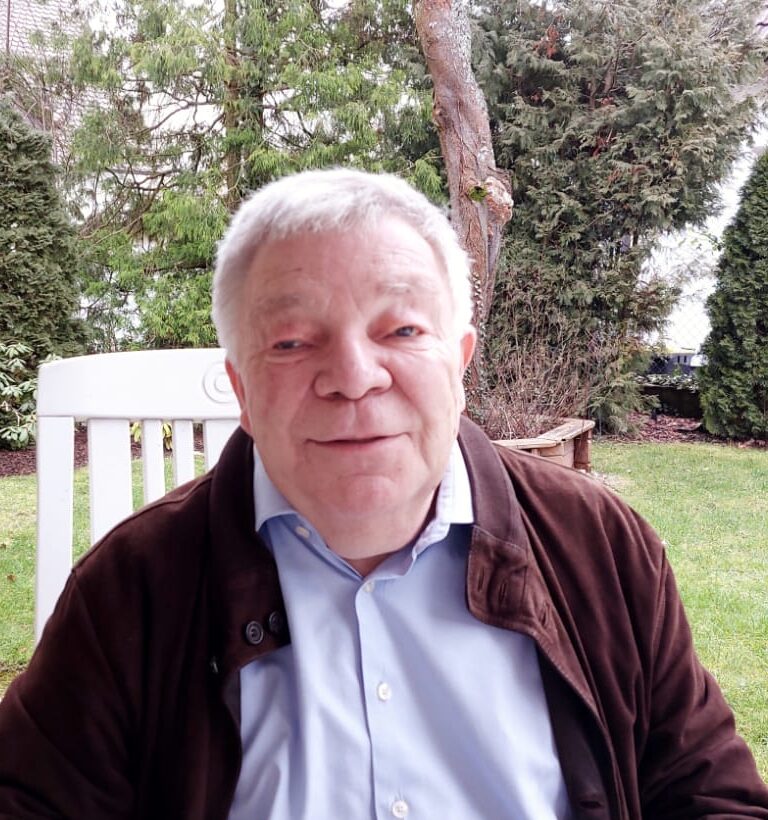 Dr. Jörg Dellbrügge, MD, MS.
has 15 years of healthcare industry experience and over 20 years of experience as independent contractor and founder of two companies. His expertise lies in technology based clinical trials, patient support programs and Digitale Ge3sundheitsanwendungen applications by use of digital health devices with special focus on medication adherence improvement. He holds degrees in biochemistry and medicine. After medical training he worked for 7 years in Clinical Research and Marketing for pharmaceutical industry (Hoechst and Fujisawa) and as General Manager of a physician network and an international CRO (PPD) in Germany. Educated as medical doctor at Philipps – University Marburg, where he also obtained his M.SC. in Chemistry / Biochemistry.
Extended Bio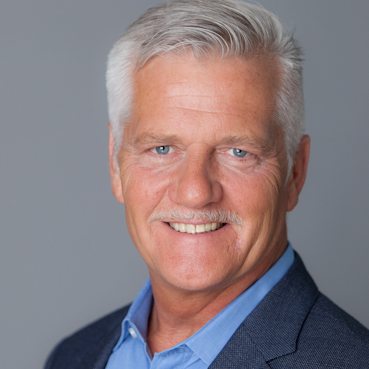 Harald Jainta, Ph. D.
has 34 years of experience in the pharmaceutical industry in R&D, project management, business development and in strategic projects. He held senior management positions at AWD, ASTA Medica AG, Haupt Pharma AG, and in the last 17 years at Desitin Arzneimittel GmbH in Hamburg. Being a biochemist and pharmacokinetist his DNA belongs to mid-sized pharmaceutical enterprises with a broad background from R&D to marketing of drugs. His special passion include modern beyond-the-pill technologies, CNS, oncology and bacteriophage therapies.
Extended Bio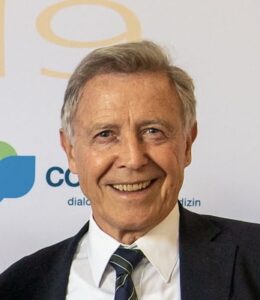 Hans A. Küpper, Ph. D.
has over 40 years of experience in biotechnology and life sciences ranging from R&D and management to venture funding. He held management positions at Biotech (Biogen) and big Pharma (Behring/Hoechst) and was for 20 years partner of a VC firm. He held 15 past and current board memberships. Educated as a Chemist at Universities of Mainz and Heidelberg (Ph. D. in Genetics) / MIT (Post Doc).
Extended Bio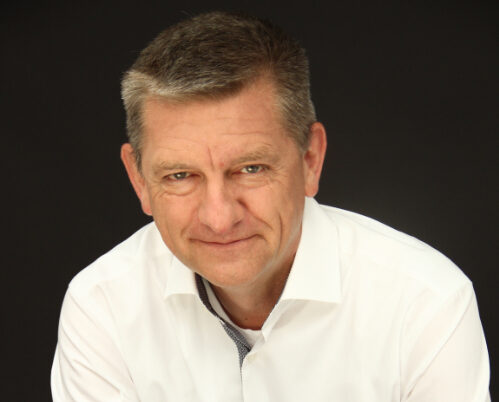 Klaus-D. Langner, Ph. D.
has an extensive background in life sciences including Biotech, Small Molecules and MedTech. He held various management positions at Behring/Hoechst and Grünenthal GmbH, where he spent 8 years in executive positions (3 years as Chief Operating Officer of Grünenthal Innovation and 5 years as Chief Scientific Officer of Grünenthal GmbH, Member of the Executive Board). Educated as a Molecular Biologist at University of Cologne (Ph. D. in Genetics).
Extended Bio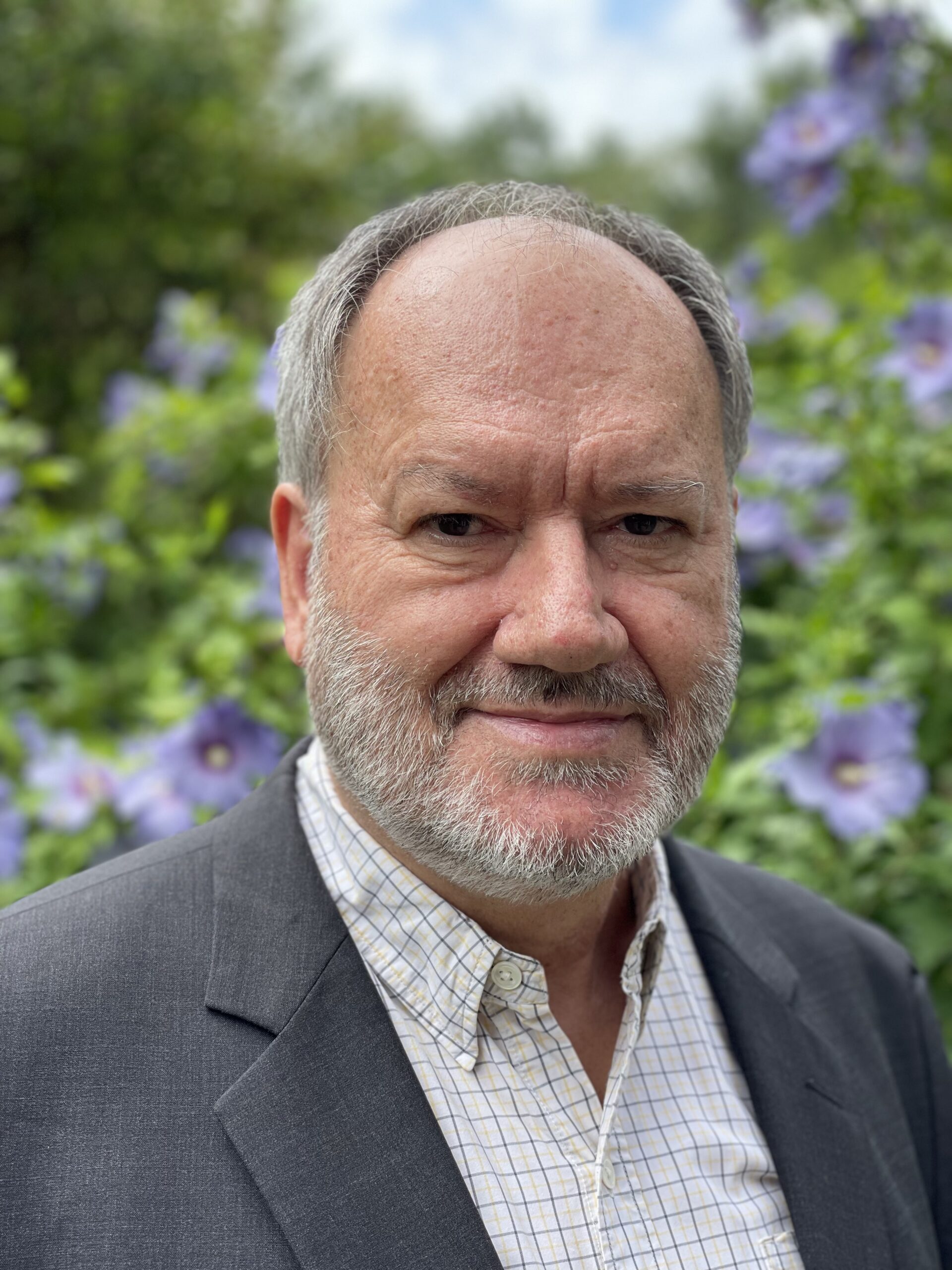 Ekkehard Leberer, Ph.D., Professor of Biochemistry
has a strong background in biotechnology and pharmaceutical industry. He headed research teams and held managerial positions at the Biotechnology Research Institute of the National Research Council (NRC) of Canada in Montreal, Canada, and in Big Pharma at Hoechst Marion Roussel, Aventis and Sanofi in Martinsried/Munich and Hoechst/Frankfurt, Germany. He was educated in chemistry and molecular biology at the University of Konstanz (Ph.D. and Habilitation in biochemistry) and University of Toronto (PostDoc at the Banting and Best Department of Medical Research). Ekkehard is now an independent life sciences consultant at ELBIOCON.
Click here for a link to ELBIOCON
Extended Bio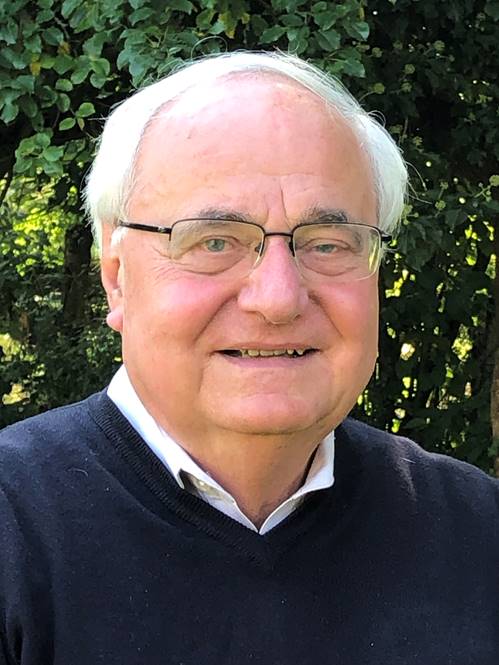 Hans F. Lauppe, Ph.D.
has wide experience in intellectual property relative to molecular biology/biotechnology. Educated as a chemist at the University of Heidelberg, Hans obtained his M.S. and Ph.D. degrees at the Max Planck Institute for Medical Research in Molecular Biology. Having been trained at the Central Patent Department of Hoechst AG, Hans passed the European Qualifying Examination to become a European Patent Attorney. Receiving additional training in US patent law at the US law firm Finnegan Henderson, Washington D.C., Hans became responsible for creating, maintaining and acquiring patent positions at Hoechst AG, Behringwerke and finally CSL Behring, there as Head Patents and Licenses. As part of his responsibilities he directed several patent litigation cases before European and US courts. Complementing his duties to secure freedom of operation for research and development projects, Hans also negotiated in- and out-licensing of patents respective patent applications.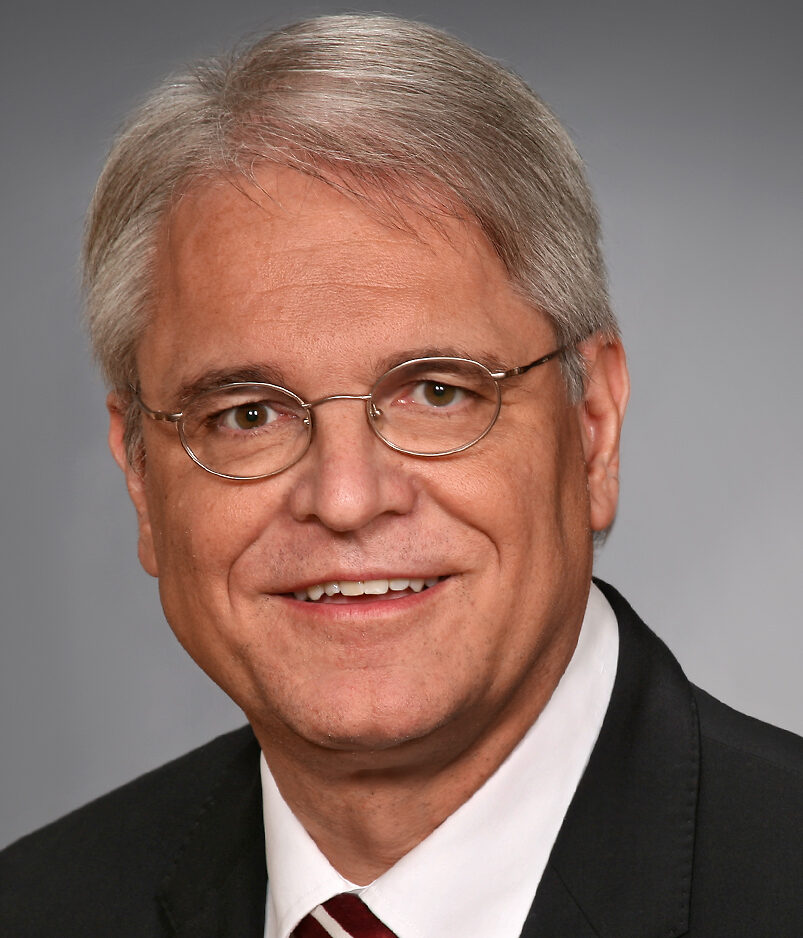 Steffen Stürzebecher, M.D.
during his almost 40 years in the pharmaceutical industry he brought several molecules (small molecules and biologics) from bench to bedside and from the clinical development stage to market. As a science-based clinical development expert and across a broad spectrum of indications, he held positions of Head of Clinical R&D and Chief Medical Officer since 2007 (Grünenthal Group, Glenmark Pharmaceuticals). Educated as a medical doctor and a board certified pharmacologist at the Free University of Berlin and the National Institutes of Health (postdoc).
Extended Bio